25 years of expertise and over 5 000 construction projects
Preparation of various levels of project documentation for water management, transport and energy structures, buildings as well as other aboveground structures. Preparation of architectural designs and planning studies.
Administrative activities
Obtaining of planning permissions and building permits, handling of property relations, preparation of building plans and traffic regulations.
Business, financial, organisational and economic consultancy
D plus was founded on 1 May 1990 as one of the first private design and engineering companies. Starting with two employees, the company has grown to employ a staff of eighty designers and engineering professionals.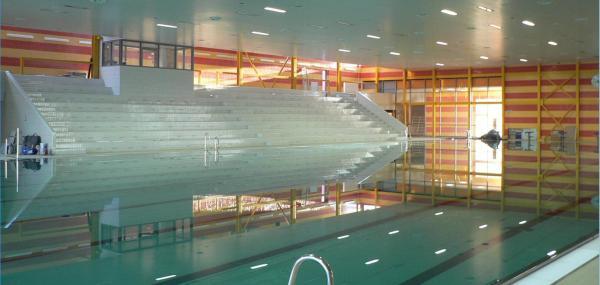 Address:
Sokolovská 16/45A
186 00, Praha 8
Phone: +420 221 873 111
E-mail: d-plus(at)d-plus.cz